From Inmates to Entrepreneurs: The San Quentin Startup Accelerator tim devaney and tom stein / 16 Jul 2012 / Startups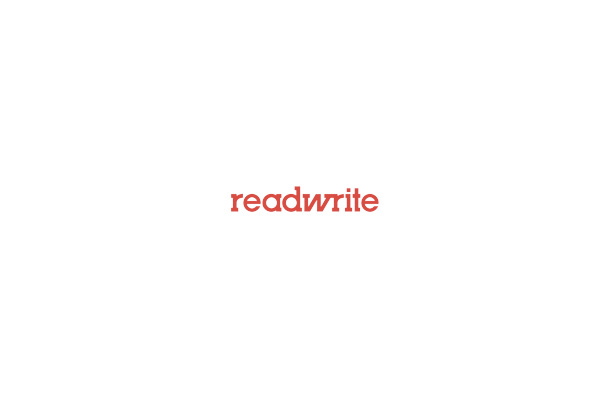 Prison inmates have all day, every day, to sit around and think. It could be the world's largest pool of untapped brain time. Chris Redlitz decided to put it to productive use. He founded the Last Mile startup accelerator program at San Quentin State Prison in California.
"I've driven by San Quentin every day for the last 14 years, but never bothered to understand the prison system," says Redlitz, who lives in Marin County north of San Francisco (where the prison sits on San Francisco Bay) and runs the KickLabs tech accelerator in San Francisco.
One day, he was invited into San Quentin to give a 30-minute talk on entrepreneurship. An hour and a half later, he was still fielding questions from the inmates. That's when he realized these were smart, passionate guys.
Becoming Contributing Members of Society
From there, he formulated the idea of the Last Mile. "These guys will be getting out at some point," he says. "We want them to come out of the program and be contributing members of society."
It's a significant challenge. Redlitz is not allowed to bring anything beyond books and articles into the prison and the five members of the first Last Mile class had never been on the Internet and never used a mobile device. "We had to teach them about these things," Redlitz says. "But the presentations that came out of the class blew people away. We had about 50 invited guests at demo day, including about 11 VCs, and they were astounded not just by the level of the presentations but the fact that they incorporated technologies that the inmates had never experienced for themselves."
The parameters of the program are simple. Startups created by the inmates must have a tech component, must be social and must be a "passion business," as Redlitz puts it.
One of the participants in the first class, James Houston, created a company called Teen Tech Hub, which will provide a place for at-risk kids ages 9 to 14 to go after school to learn about computers and programming. Houston is serving time for second-degree murder but is due to be paroled in early 2013. Redlitz has organized space for Teen Tech Hub in Richmond, across the Bay from San Quentin, and KickLabs is providing mentors and financial help.
Another inmate, Kenyatta Leal, came up with an idea called Coach Potato, a fantasy-football game in which viewers can call the plays while they watch the game. Leal is serving 25-years-to-life under California's three-strikes law. "Here is a guy who had never had a connected experience and he came up with this amazing idea," Redlitz says. "I had some investors come up to me after our demo day saying if this idea had been presented at Y Combinator, it would have been funded."
Creating Companies, Confidence and Communication Skills
Redlitz will be starting a second six-month program with 10 participants in September. Sessions are twice a week, with occasional appearances by mentors from the tech world and other industries. Mentors in the first program included Guy Kawasaki and MC Hammer. Program participants blog and tweet about the class as they go, writing blogs longhand on paper and filling out "tweet sheets" that are entered by an intern. Participants are chosen based on their interest and work ethic. No rapists or pedophiles are accepted.
"Obviously, the people in the program have committed a crime and they are paying for that now," Redlitz says. "But look at the core characteristics of the entrepreneur – many of these guys have them. And maybe some won't create companies that go anywhere, but what they're getting from the program is confidence and communication skills that are super-important for whatever they do next."
On July 5, Leal wrote a blog in which he remembered the day he took a bus out of the processing center in San Diego, through downtown, on his way to prison.
"I will never forget how discombobulated I was as I tried desperately to wrap my head around the idea that I may never see the free world again," he wrote. "I was so shook up that I put my head down to hide the look of fear on my face. As I sat there staring at my shackles and choking back the tears, I kept asking myself, 'How did I allow my life to get so screwed up???'"
With the Last Mile program, he may have a chance to get it back together again.
Image courtesy of Shutterstock.
Tags:
Related Posts