Ecosystem + Incubator = Startup "Ecobator" NestGSV tim devaney and tom stein / 09 Oct 2012 / Startups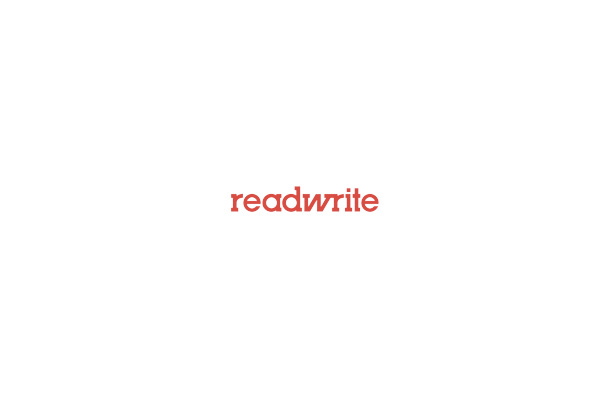 Startup accelerators are great, as far as they go. The problem is that, after startups enjoy several months of pedal-to-the-metal support and mentorship, the vast majority of them exit the programs and hit a brick wall. The cheerleading stops, venture funding never materializes and the founders go back to writing code for a living. NestGSV is trying to fix that.
Like an accelerator or incubator program, NestGSV gives its resident startups office space, advice and lots of other amenities (even a beach volleyball court) at its Redwood City, California, campus near Silicon Valley.
Ecosystm + Incubator = Ecobator
Unlike other types of startup programs, NestGSV is an "ecobator," an ecosystem plus incubator that brings the many participants in the innovation economy together under one roof so that entrepreneurs are surrounded with all the enablers they need.
Take a tour of the campus and you'll see representatives from corporations, universities, governments and the investment community. You might even see a bigtime VC like Marc Andreessen in a spirited game of beach volleyball. (OK, maybe not.)
Kayvan Baroumand, NestGSV's founder and CEO, sees NestGSV as "the evolution of the startup incubator and the startup accelerator."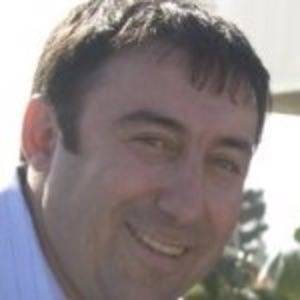 Baroumand, the former COO of Plug and Play Tech Center, doesn't dismiss the value of incubators and accelerators. "They're actually part of the NestGSV ecosystem," he says. "They're an important component. But they're only three-month programs. And even though they talk about the network, after three months all the startups get booted out of the facilities."
Startups Remain Vulnerable For Two Years
Baroumand thinks accelerators and incubators can be a lot of help to startups during those brief three months but he points out that most startups are highly vulnerable to failure for a minimum of two years. NestGSV's solution is to provide ongoing support for startups and connect them with corporate, venture and government programs and funding that can help them survive. Some of them might even be graduates of accelerator programs.
NestGSV can accommodate up to 200 startups on its 75,000-square-foot campus. Currently 22 are residing there, paying $550 a month for a desk with 300Mbps of Internet bandwidth. There are conference rooms with audiovisual systems and seating for 250. Every Friday, NestGSV invites a handful of partners and service providers like lawyers, bankers and investors from its network and they sit down with startups that are candidates for a spot at NestGSV.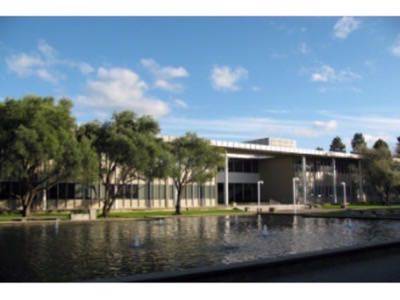 "At end of the meeting we give them a one-page report on how we can potentially help them," Baroumand says. "There's no obligation to join the facility. The worst-case scenario is that they walk away with the helpful one-page roadmap for their business. The best case for both parties is that they decide to join our community. That really differentiates us from any other accelerator or incubator out there."
NestGSV also offers regular workshops on leadership, business and technology taught by entrepreneurs, university professors and other experts. Startups participating in NestGSV can attend or not. Sessions aren't mandatory.
Not Just About Office Space
If you're familiar with Plug and Play, the model may sound familiar. The big difference, says Baroumand, is that NestGSV is not constantly flogging office space.
"From day one, the most important thing we do with the companies in our facility is to network them and accelerate their innovation and bring all the resources together for them. The approach at Plug and Play is very different. You walk into a Plug and Play and the first thing that happens in the lobby is you get approached by two people trying to sell you real estate. We're the exact opposite."
Like Plug and Play, though, NestGSV will invest in resident startups it considers promising. (Plug and Play made its big score with an investment in a startup tenant called PayPal.) "We get very good insight into these companies because we're living with them," Baroumand says. "I get to know the good the bad and the ugly. I can predict the companies that will do really well and those that might not make it."
Baroumand has big plans for the future. He says NestGSV will host hackathons and investor pitch meetings. He plans new NestGSV campuses in New York, Los Angeles, Texas and North Carolina.
Now if only he could do something about that term, "ecobator." It sounds like some sort of weird… well, you know. We'll just leave it at that.
Tags:
Related Posts