YouTubers Break Out Of Virtual World To Sell Out Real Stages fruzsina eordogh / 17 Jan 2013 / Startups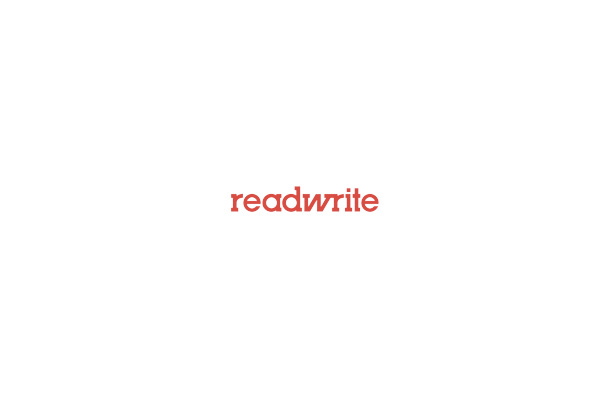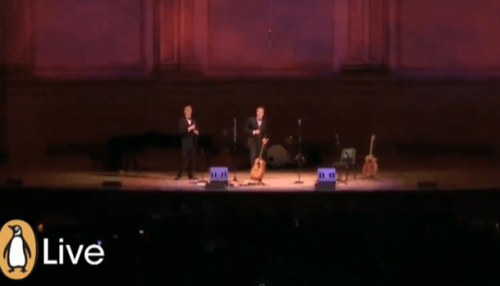 Making a living on YouTube is a tough business. It takes real entrepreneurial spirit. Most YouTubers make money wherever they can: from the ads that run on their mostly homemade videos and merchandise (like bobble head dolls).
The big news is that few of the more intrepid YouTubers are making real money by taking their acts beyond of the virtual world and onto physical stages. And they're actually selling out big concert halls.
The latest case in point: John and Hank Green of the Vlog Brothers' sold-out show at Carnegie Hall last Tuesday night. It drew the kind of crowd that many an indie band would blow up a drummer for. So much so that it caught the attention of the The New York Times.
Let's hope the Greens possess an "any publicity is good publicity" attitude. The Times described their Carnegie Hall performance as "a goofy variety show" with the "the polish of a really good high school talent night." (The show, which featured live readings, skits and a few musical numbers, can be viewed here.)
YouTubers In The Real World
John and Hank Green are by no means the first YouTube act to find an audience in the real world. A little more than a year ago, YTF, YouTubers Ryan Higa and six friends – including one American Idol contestant – sold out a concert hall in Hawaii. Higa and company, regularly creating some of YouTube's most popular videos, were given star treatment complete with fawning interviews in the local press, and a "YTF day" declared by the state's governor in honor of the group's show.
Early last year, seven YouTubers including four musicians and popular Web skit writers MeekaKitty, Nanalew and LiveLavaLive, went on a full-blown tour of the United States. I saw their variety show at House of Blues in Chicago, along with a couple hundred or so screaming teens and 20-somethings. Their parents may not get it, but they did.
Photo courtesy of YouTube.
Tags:
Related Posts