How I Bargained To Save $200 On An iPad rieva lesonsky / 06 Feb 2013 / Startups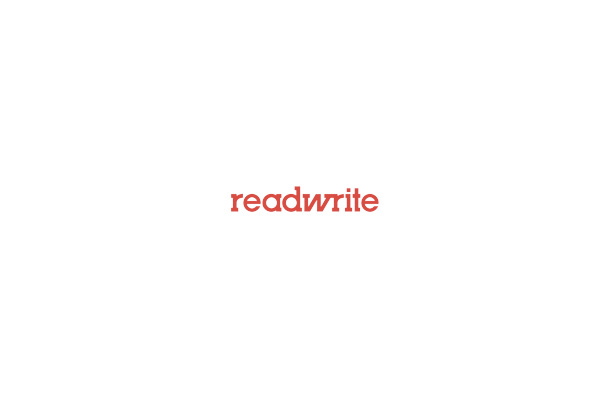 You know the feeling you get when your 2-year mobile contract is up and you start thinking about what kind of new smartphone or tablet you can justify buying? It's almost like being a kid in November knowing Christmas is coming soon.
That was how I felt as the service contract for my Motorola Xoom tablet was set to expire in January. I thought I wanted an iPad this time, but the cost seemed too high.
Even though I am a long-time Verizon customer and I was "upgrading" at the end of my Verizon contract, there was no discount offered on the device. I didn't see a way to make it happen.
Until one came along.
Flush With Cash
Some unexpected checks came in to my business. A client that hadn't paid in a while brought their payables up to date. A big project we'd just completed paid early. So we brought up the idea of buying an iPad for all three members of our team (we had done without a Holiday bonus last year).
But which iPad? A friend – and certified Apple fanatic – had recommended the 32GB iPad with retina display and 4G cellular service. He called it the gateway to Apple fandom. We had a spare 45 minutes before a lunch appointment, and being a spontaneous bunch, we decided to check out tablets for ourselves at a local store. We had no intention to buy so we headed to a the nearest one, which happened to be an AT&T store.
The minute we walked in the door a salesperson approached. I waved him off, saying we were just looking. He hovered anyway.
We compared the iPad mini to the full-size version and decided we needed the bigger tablet, just as my friend had suggested. But the cost – $729.99 – seemed too high. That just seemed unjustifiable.
But suddenly, good things started happening.
$100 Off Was An Unexpected Treat
The salesman, sensing my mix of desire and reluctance, offered to take $100 off the price!
That was not expected – especially after my Verizon conversation. I was tempted, but smelling the chance for a deal, I shifted into flea-market mode (I spent a lot of time in my teen years with my dad selling men's shirts — he owned a men's clothing store — at a Long Island flea market). I asked the salesman what he could do for us if we bought three iPads?
He offered $100 off each device. No better than for one.
My significant other says I'm a sucker for a bargain — even if it's not really a good deal. So I decided that wasn't good enough. "Is there anything else you can do?" I asked sweetly, expecting nothing.
Service Credits Count, Too
But he surprised us and offered an additional $300 credit on mobile service for the three devices. The $600 savings had me hooked, but then, I'm an easy mark.
I turned to my far more thrifty and level-headed partner for an opinion. (I felt like I was in an "of course we should buy the timeshare in Hawaii" mode.) She thought for about 30 seconds… and agreed. She reasoned that the $600 savings was nearly equivalent to a whole free iPad.
Of course we couldn't stop there. We also bought keyboard cases (we are writers after all) for all three iPads and their associated 2-year contracts. So the store made made back some of the discount before we walked out the door.
Lessons Learned Worth More Than The Savings
Is this the way responsible business owners should make purchasing decisions? Probably not.
But there are some worthwhile lessons for entrepreneurs here:
Do your homework before you set foot in a store or go to a website to make a purchase. That way even if you do make an impulse buy, at least you'll be making a more informed decision.
Be open to doing business with vendors you haven't worked with before.
It's OK to play hard to get, and don't be afraid to haggle.
On the flip side, it's a good idea to empower your own salespeople to make quick decisions to close the deal. We never would have bought the iPads if the AT&T salesman hadn't offered the discounts.
After only three days of using my iPad, I love it. It's intuitive, easy-to use, and could indeed be a gateway device turning me into a tablet junkie.
AT&T Store image courtesy of Jason Dunn.
Tags:
Related Posts