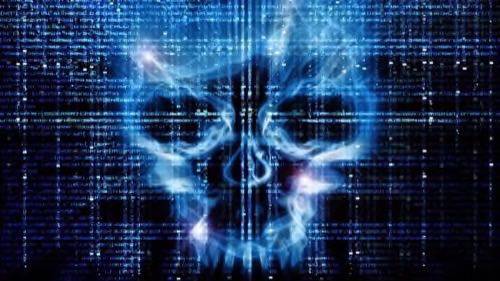 Sony is hacking back.
See also: Latest Message From Sony Attackers Puts Suspicion On North Korea
Weeks after the company got its files compromised and four unreleased films leaked to the public, Sony is taking technological countermeasures to make those files difficult to access. The entertainment company is retaliating against locations sharing its leaked data, Recode reports.
Amazon Web Services, a cloud computing service for businesses, operates data centers in Singapore and Tokyo. From there, Sony was using hundreds of computers in order to block the signal for locations hosting leaked Sony data, according to Recode's anonymous sources.
Amazon Web Services disagreed in a statement: "AWS employs a number of automated detection and mitigation techniques to prevent the misuse of our services. In cases where the misuse is not detected and stopped by the automated measures, we take manual action as soon as we become aware of any misuse. The activity being reported is not currently happening on AWS." AWS did not specify whether the activity had occurred prior to now and was detected and stopped.
See also: North Korea Praises But Won't Take Credit For Sony Hack
Security researchers working with Sony have no idea who is behind the attacks, though a hacker group called "Guardians of Peace" has taken credit, and North Korea has pointedly praised the action, which leaked a film that was critical of leader Kim Jong-Un.
However, Sony has tracked distributors of the file to locations in Asia, which is why the company is choosing to carry out its attacks from there.
Update 1 p.m. ET: Article clarified to specify the attack type. Article updated with a statement from Amazon Web Services.
Photo via Shutterstock
The post Sony Attempts Attack To Prevent Access Of Stolen Data appeared first on ReadWrite.